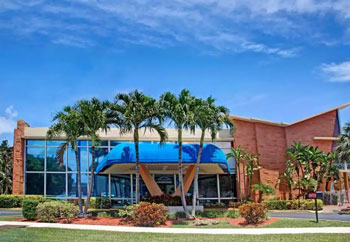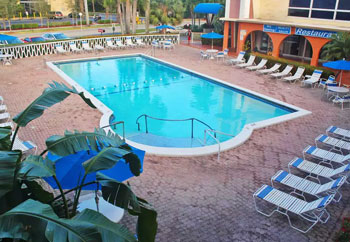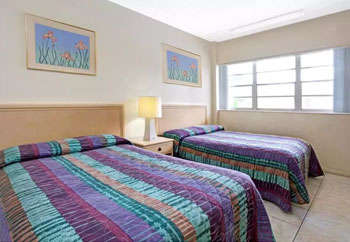 Are you ready to feel better about yourself? Heal yourself from inside out! At wellness and detox center Island of Health, we work together to achieve healthy and happy lifestyle. Its all with each individual to find the right treatment. We are with you with every step of the way as you improve your health and transform your body and mind into a healthier individual!
Island of Health provides you with everything for rest and treatment:
Comfortable rooms near the ocean
Organic diet – 3 times a day
Oxygen cocktail, WheatGrass Juice
TWO trips to Miami City
Yoga/Meditation Classes
FREE Transportation
Water aerobic classes
Full Detoxification Treatment Program (at least 6 treatments a day)
Bio-resonance computer diagnostic test
Ionic cleanse treatment
Lymph-Drainage
Infrared Sauna
Ultrasonic Cavitation
Get more information about our services and treatment programs!
Address: 26 Diplomat Parkway Hallandale Beach, FL 33009
Phone: 224-628-2144
Visit our Facebook page: Island Of Health