Island of Health - Wellness and Detox Center in Hallandale, Florida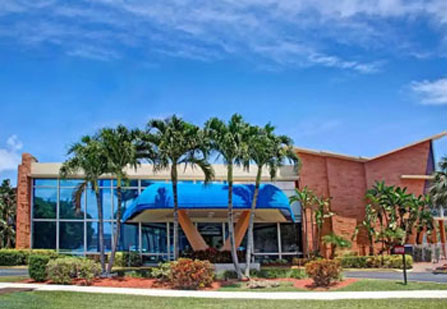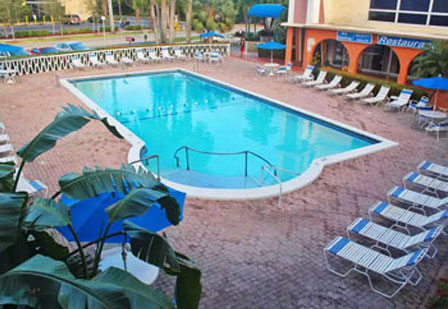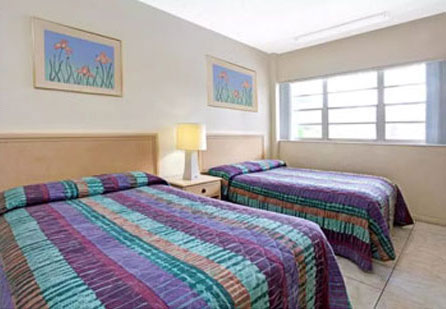 Comfortable rooms near the ocean
Organic diet – 3 times a day
Full Detoxification Treatment Program (at least 6 treatments a day)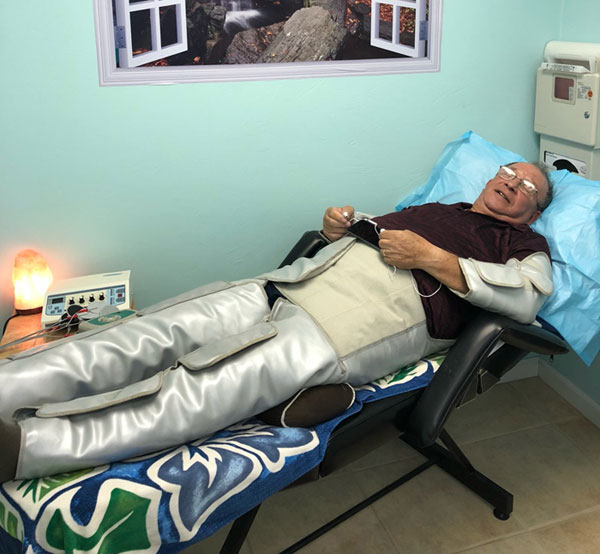 Client testimonials
I was in Island of health for a 7 days program. It's was very helpful and amazing time! I started feeling much better almost after 5 days!!! Thanks a lot Yuliya and Paul for everything!!
Jane Gordon, Chicago.
Me and my husband visiting Island of Health for 3 years. Everything just perfect! Food, treatments, entertainment!!! The are results after procedures - incredibly !!We are highly recommended to come there!!
Emily and Gregory Parchom, New York.
Thanks to Island of Health for attention, professionalism, special care of us - your clients! We are appreciate all of your team for your greatest work!!
Nataly Lemovski and Greta Dolchek.